Now where do you want to go?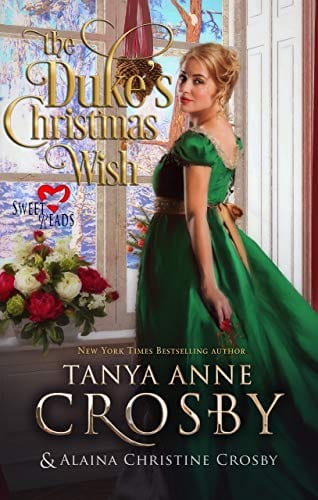 Suspecting he can never be the man Emma Peters longs for him to be, Lucien Morgen, the fifth duke of Willyngham, decides to break off their long-standing engagement... only to discover that the innocent fiancé he set aside for years has unexpectedly blossomed into an irresistible woman. Now, as th...
More info →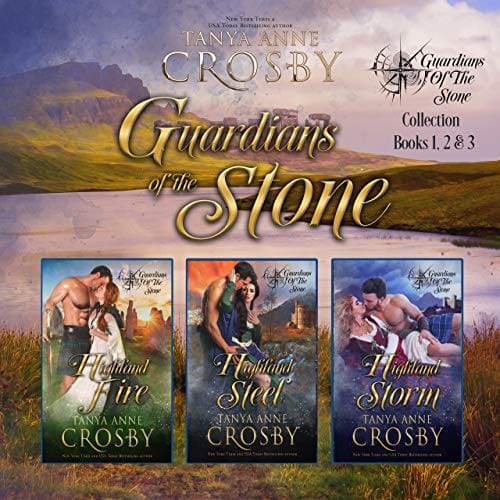 Three bestselling romances by New York Times Bestselling author Tanya Anne Crosby, all rich with history and lore and capturing the passion and pageantry of the Middle Ages. This specially priced box set will be available for a limited time. HIGHLAND FIRE, BOOK 1Only one woman will tempt Aidan...
More info →