Now where do you want to go?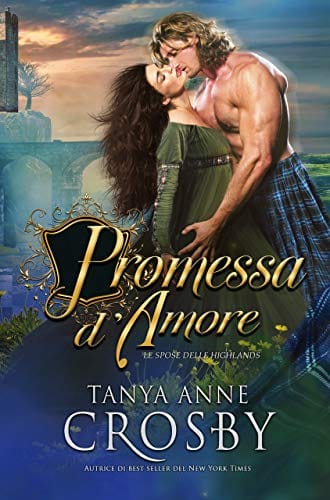 Figlia della foresta e fedele a nessun clan, Seana ha fama di discendere dal popolo fatato, ma nemmeno la magia può darle ciò che desidera veramente: una casa e un focolare... prima che sia troppo tardi per suo padre malato.Seana ripone tutte le sue speranze in Broc Ceannfhionn, ma Broc ama un'alt...
More info →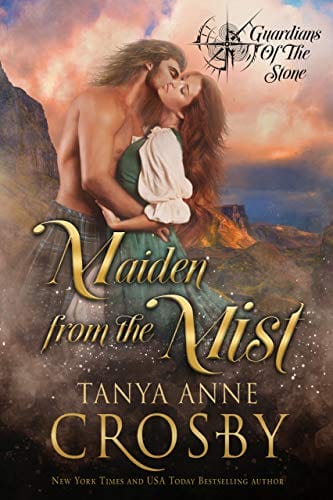 A stunning conclusion to the Guardians of the Stone series!Betrayed. Sorcha dún Scoti has known her entire life that she is different. Now, the future of her clan is in doubt, and Una, their beloved seer is gone. The youngest dún Scoti inherits Una's scrying stane—and with it, the gift of sight....
More info →