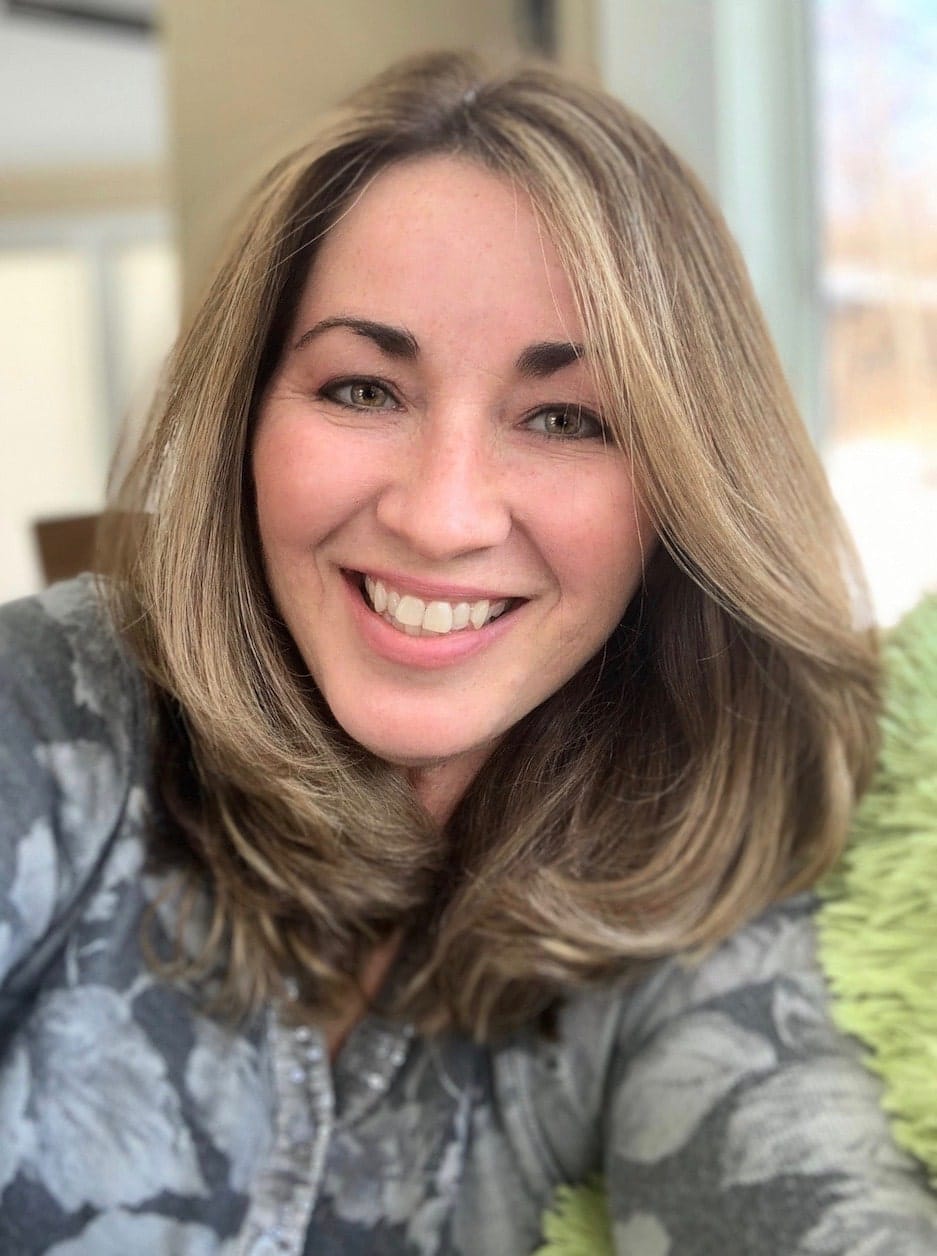 Tanya Anne Crosby
Tanya Anne Crosby is the New York Times and USA Today bestselling author of thirty novels. She has been featured in magazines and periodicals, such as People, USA Today, Romantic Times and Publisher's Weekly, and her books have been translated into eight languages. Her first novel was published in 1992 by Avon Books, where Tanya was hailed as "one of Avon's fastest rising stars" and her fourth book was chosen to launch the company's Avon Romantic Treasure imprint.
"Crosby serves up suspense, secrets and Southern scandal like no one else!" —Harlan Coben, #1 New York Times Bestselling AuthorNew York Times bestselling author Tanya Anne Crosby returns to the salt marshes and crumbling plantations of Charleston, where a gruesome murder and kidnapping reawaken f...
More info →
Als Tochter des Waldes und keinem Clan zugehörig ist, gilt Seana als Kind der Feen. Aber nicht einmal gälische Magie kann ihr zu dem verhelfen, was sie sich wirklich wünscht – einem eigenen Heim —, bevor es für ihren kranken Vater zu spät ist.Seana macht sich Hoffnungen auf Broc Ceannfhionn...
More info →
"A Very Sweet Highland Christmas Carol" is the SWEET edition of "MacKinnons' Hope" by Tanya Anne Crosby. Please note, this is a not a stand-alone novel. It is a "super epilogue," written to complement Page and is best read after reading the entire series.Eleven years later, Hugh FitzSimon is a broke...
More info →