Now where do you want to go?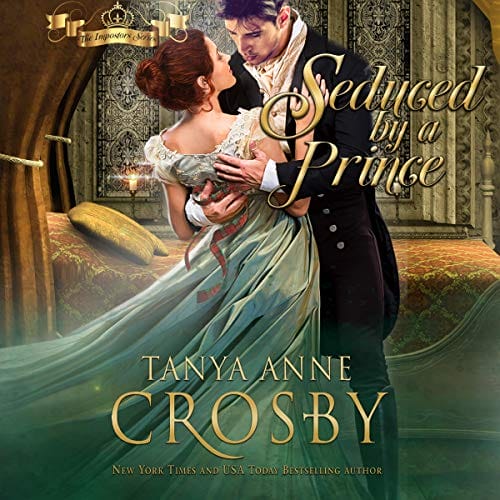 Separated at birth - reunited at knifepoint!
Merrick Welbourne never expected to discover a long-lost twin! Particularly one who'd rob him and leave him senseless on the road. Now living his brother's aristocratic life, he had new trials, tribulations...and temptations he'd never dreamed of. Not th...
More info →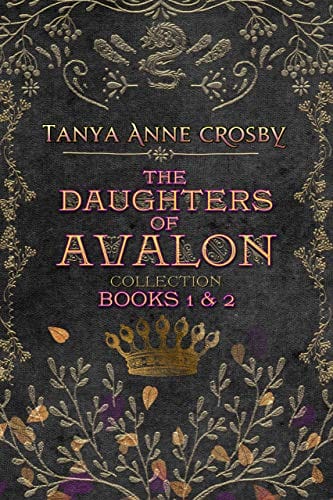 The Daughters of Avalon is a brand-new historical series by New York Times Bestselling author Tanya Anne Crosby--Medieval romance with a sprinkling of fantasy. It's "Perfect!" Says Kris Helt of Whiskey & Wit Book Reviews.It has been fourteen years since King Stephen seized the English throne. Eng...
More info →