Now where do you want to go?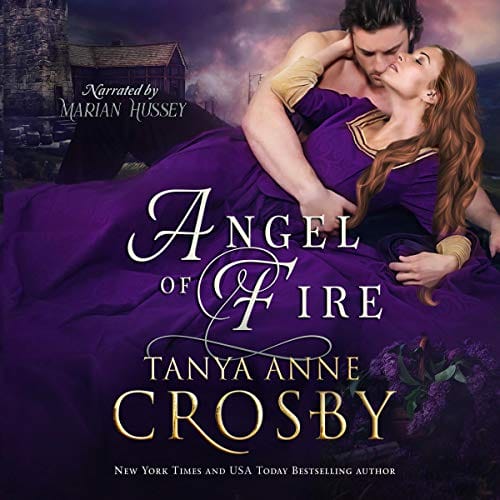 Devastated by the death of her father, Norman noblewoman Chrestien de Lontaine vows to see her twin sister wed and then take refuge in a nunnery...but the Silver Wolf has come knocking on their door and treachery is at hand.
King Henry's blue-eyed champion has been sent to quell a nation's rebelli...
More info →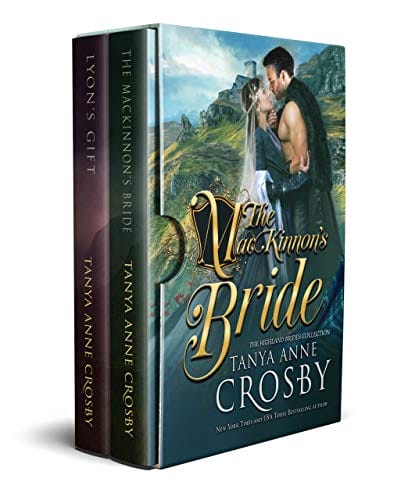 An exclusive, limited-time introduction to The Highland Brides series by New York Times and USA Today bestselling author Tanya Anne Crosby. This volume contains two full-length novels, book 1 and book 2 of The Highland Brides.THE MACKINNON'S BRIDE: BOOK #1 - When Iain MacKinnon's young son is capt...
More info →