Now where do you want to go?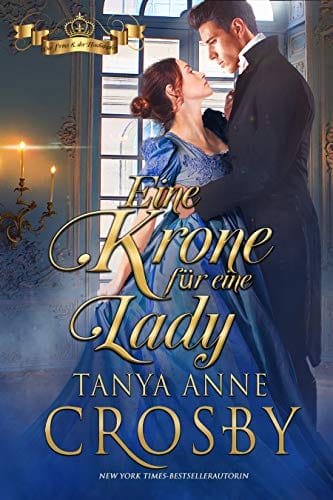 "Äußerst sinnlich."—Bestseller-Autorin Stella CameronEine Täuschung königlicher Ausmaße treibt Ian MacEwen auf den Heiratsmarkt bei Hofe und zwingt ihn, eine Braut zu wählen, welche die zukünftige Königin werden soll. Dabei war er nur auf der Suche nach Antworten auf die Fragen, die ih...
More info →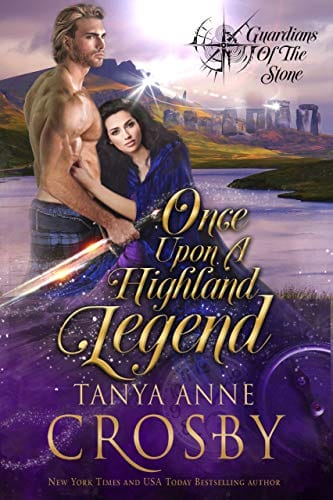 Embark on a journey into magical Medieval Scotland, to a time when the shadowy Picts are in danger of vanishing from the Highland tapestry, and Scotland itself will arise a nation from the ashes of betrayal.In the year 2014, American-born Annie Ross has gone through her entire life a bit lost. She'...
More info →