Now where do you want to go?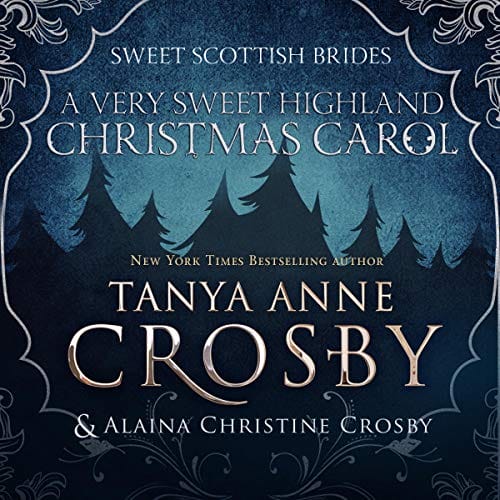 "A Very Sweet Highland Christmas Carol" is the sweet/clean edition of MacKinnons' Hope by Tanya Anne Crosby. Please note, this is a not a stand-alone novel. It is a "super epilogue," written to complement Page and is best listened after listening to the entire series. 
Eleven years later, Hugh Fitz...
More info →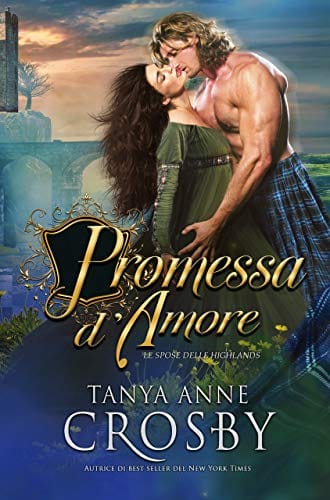 Figlia della foresta e fedele a nessun clan, Seana ha fama di discendere dal popolo fatato, ma nemmeno la magia può darle ciò che desidera veramente: una casa e un focolare... prima che sia troppo tardi per suo padre malato.Seana ripone tutte le sue speranze in Broc Ceannfhionn, ma Broc ama un'alt...
More info →