Now where do you want to go?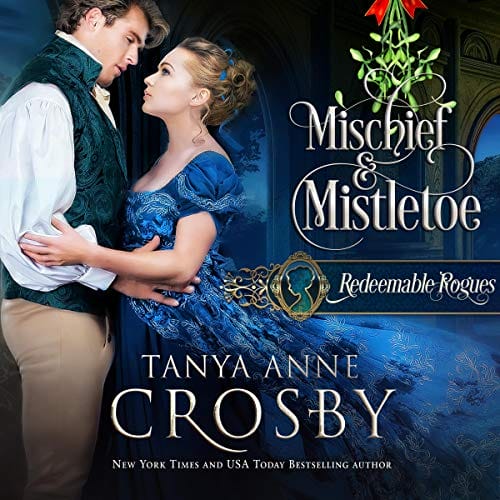 'Twas the week before Christmas...
Suspecting he can never be the man Emma Peters wishes him to be, Lucien Morgen, the fifth duke of Willyngham, decides to break off their long-standing engagement...only to discover the innocent fiancé he set aside for years has unexpectedly blossomed into a passi...
More info →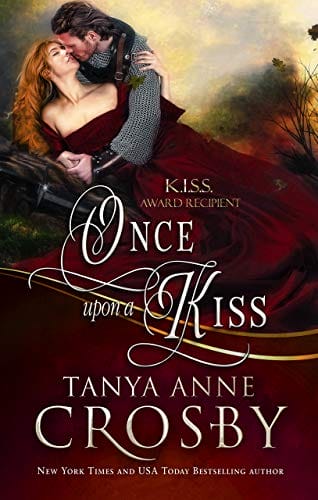 THE book that launched Avon's Romantic Treasures line, Once Upon a Kiss also received a 4 ½ Gold and a K.I.S.S. Award from RT Book Reviews and was a HISTORICAL ROMANCE OF THE YEAR Nominee.She came to wed his brother… and stole the Dragon's heart. To settle a feud, Dominique Beauchamp is prepared ...
More info →