Now where do you want to go?
Eleven years later, FitzSimon is a broken man. He is forsaken, alone, a wretch left to wallow in his grief. A scrooge to rival Ebenezer, he is visited by the ghost of his dead wife, who has come to reveal what life has been, what it could be, and where it will end if the candle burns out before Fitz...
More info →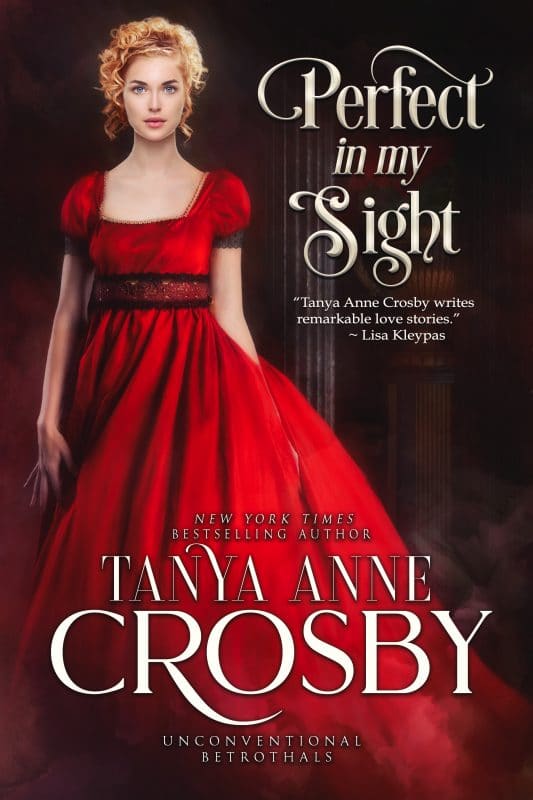 An RT Book Reviews HISTORICAL MYSTERY of the Year Nominee, Perfect In My Sight is a "a tangy, sensuous historical romance with the added bonus of an excellent, suspenseful plot." [Rendezvous]What would you do if you believed someone you loved was murdered? Everyone suspected Peter Holland married Sa...
More info →