Now where do you want to go?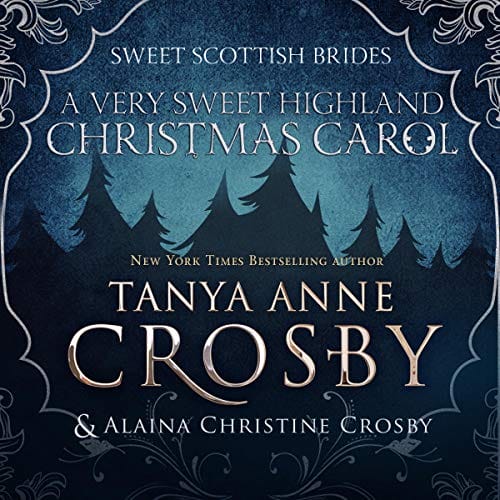 "A Very Sweet Highland Christmas Carol" is the sweet/clean edition of MacKinnons' Hope by Tanya Anne Crosby. Please note, this is a not a stand-alone novel. It is a "super epilogue," written to complement Page and is best listened after listening to the entire series. 
Eleven years later, Hugh Fitz...
More info →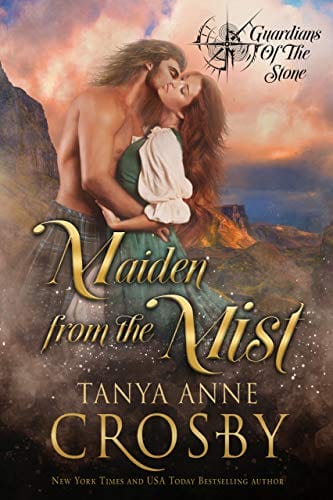 A stunning conclusion to the Guardians of the Stone series!Betrayed. Sorcha dún Scoti has known her entire life that she is different. Now, the future of her clan is in doubt, and Una, their beloved seer is gone. The youngest dún Scoti inherits Una's scrying stane—and with it, the gift of sight....
More info →