Now where do you want to go?
Swept from the aristocracy of England to the Colonies on the eve of war, Jessamine Stone vows to wed no man but her one time fiance Christian Haukinge. She sets out to win back Christian's affections, unaware that her brother has already offered him a bribe to break her heart.
Driven by something ...
More info →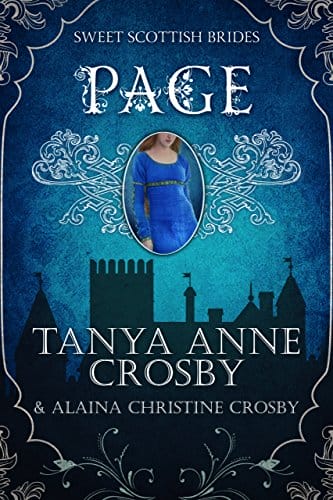 "Page" is the SWEET/CLEAN edition of "The MacKinnon's Bride" by Tanya Anne Crosby -- revised by a New York Times bestselling author and her daughter. England/Scotland 1124: Page FitzSimon has lived her entire life in the shadow of the man she called father. Left to her own devices, with her mother ...
More info →