Now where do you want to go?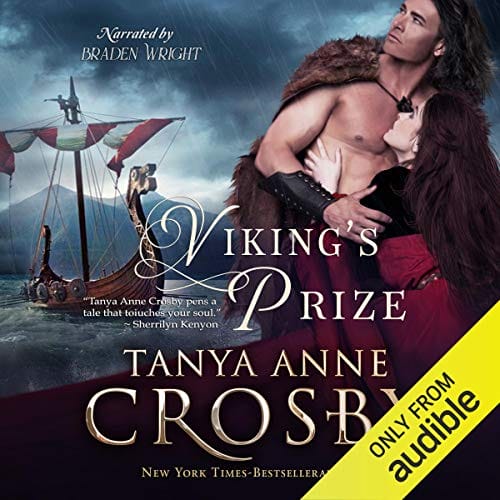 Cursed with the second sight, Elienor of Baume les Nonnes dared not reveal her prophetic dreams for fear of meeting her mother's fiery end - though in her dreams she spied the Norsemen who would storm Brouillard castle - and she she saw him, the fierce, golden-haired Viking who would claim her as hi...
More info →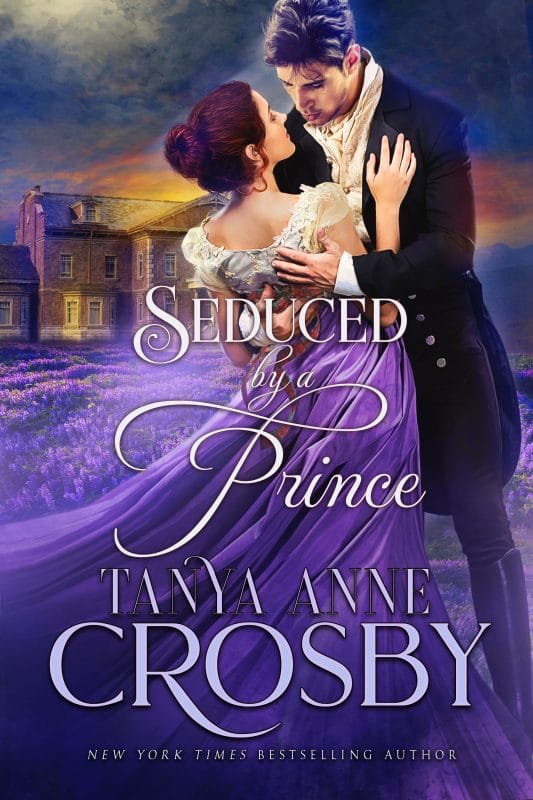 "Tanya Anne Crosby writes remarkable love stories." —New York Times bestselling author, Lisa KleypasMerrick Welbourne never anticipated discovering a long-lost twin—particularly one who'd rob him and leave him for dead on the road. Now living his brother's aristocratic life, he has new tria...
More info →