Now where do you want to go?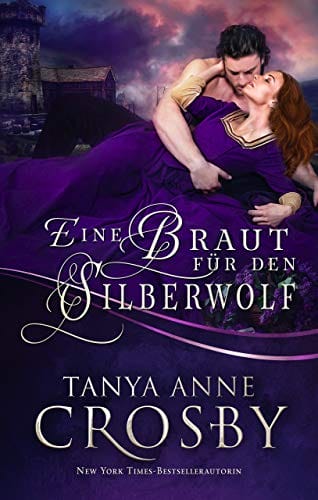 Erschüttert durch den Tod ihres Vaters in der Schlacht von Tinchebrai plant die normannische Adlige Chrestien de Lontaine ihre Schwester zu verheiraten, bevor sie sich selbst in den Schutz eines Klosters begibt und das Gelübde ablegt, sich an keinen Mann zu binden … Behütet wachsen die Zwillin...
More info →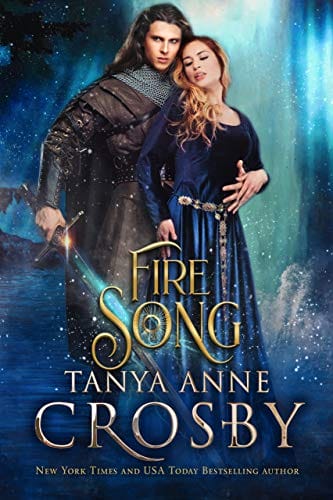 Medieval romance with a sprinkling of fantasy--"Perfect!" Says Kris Helt of Whiskey & Wit Book Reviews.Praised for her beauty and grace, deep down, Seren Pendragon fears a tempest rising inside her. Her mother is a witch, her sisters are in peril, and she has been promised to a beast of a man who...
More info →