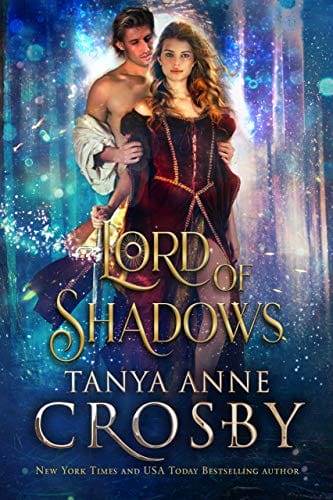 The epic finale of the Daughters of Avalon! Medieval romance with a sprinkling of fantasy. "Perfect!" says Whiskey & Wit Book Reviews.Rhiannon's destiny is fated from the moment of her birth. She and her dewine sisters must defeat an ancient evil, or Britain itself will go the way of Avalon. H...
More info →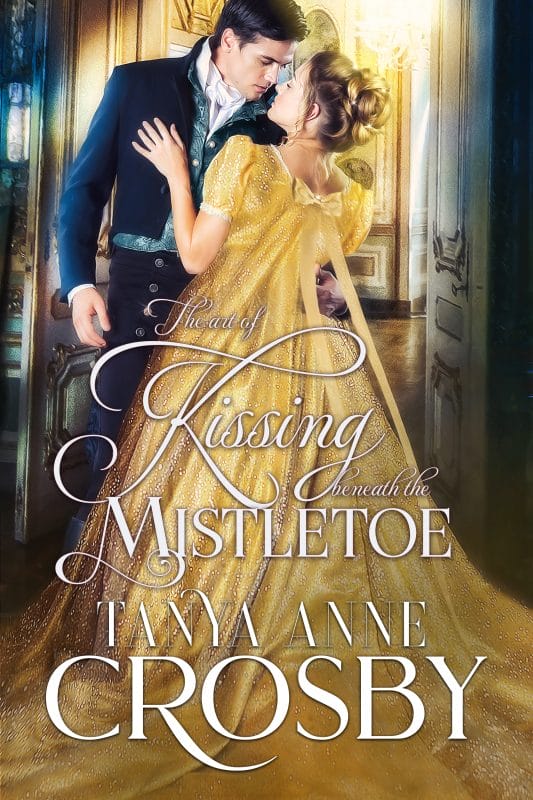 "If her [Tanya Anne Crosby's] intentions were to write her loyal fans a hug… mission accomplished." —Whiskey & Wit Book ReviewsOnce upon a time, Alexandra Grace Huntington believed in fairy tales. She oohed and aahed over gowns from Courtauld's, never wore black unless in mourning, always mind...
More info →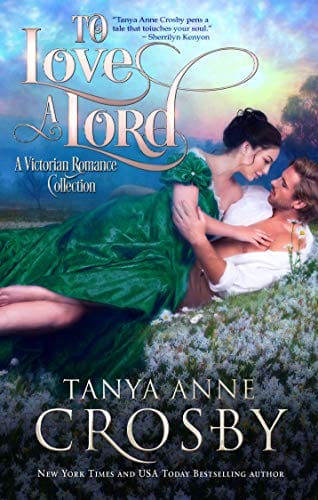 A prince, a duke and a gentleman—follow their stories and the ladies who captured their rogue hearts in this limited-time Victorian Romance Collection.Seduced by a Prince [Book 1, The Impostor Series] Chloe Simon knew Lord Lindale was not himself. After encountering the masked highwayman Hawk l...
More info →