A Winter's Rose: Daughters of Avalon, Book 2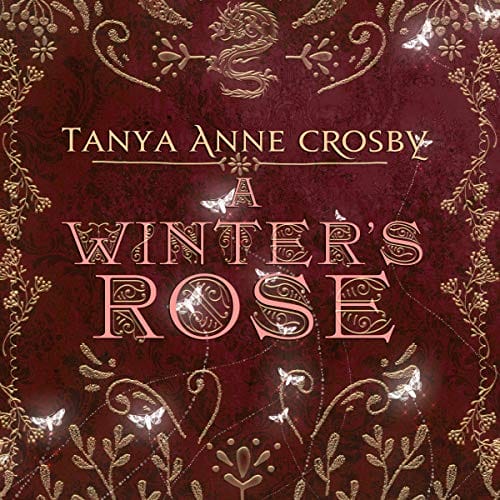 Book Two of Daughters of Avalon 
A brand-new historical series by New York Times best-selling author Tanya Anne Crosby. 
It has been five years since King Stephen took the English throne. The border lands are fraught with tensions. Loyalties are uncertain. Only the strong will hold their lands, an...
Order Now!