Highland Storm: Guardians of the Stone, Book 3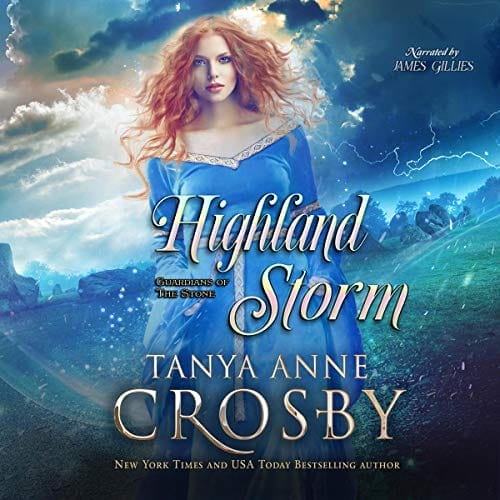 A Storm is Brewing.
As the last male heir of the dún Scoti clan, Keane dún Scoti's future is known from the hour of his birth: Someday, he must take his brother's place as Guardian of the True Stone of Destiny. But alas, the fickle Highland winds must turn.
To quell a looming rebellion, David ma...
Order Now!