Now where do you want to go?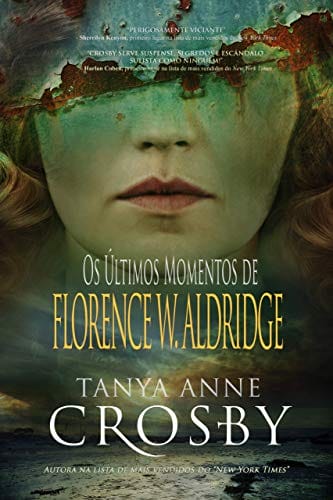 Menos de 48 horas. Esse é o quanto Florence W. Aldridge tem para viver.Todos os eventos na vida de uma pessoa estão conectados. A situação de nossas vidas, a qualquer momento, é a soma de tudo que fizemos e todos os lugares onde estivemos. Nossa próxima decisão determina não apenas onde noss...
More info →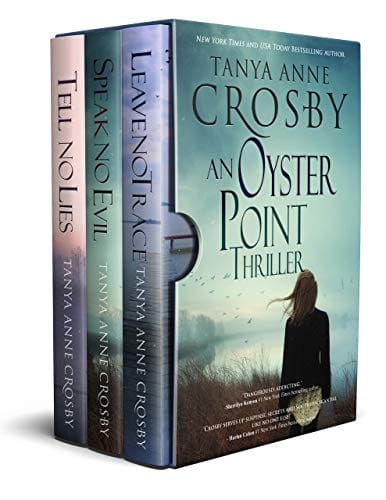 "Crosby serves up suspense, secrets and Southern scandal like no one else!" - Harlan Coben #1 New York Times bestselling author"Dangerously addicting." -Sherrilyn Kenyon #1 New York Times bestselling authorSPEAK NO EVILIf you love a gripping Southern suspense, USA Today bestselling SPEAK NO EVIL is ...
More info →