Now where do you want to go?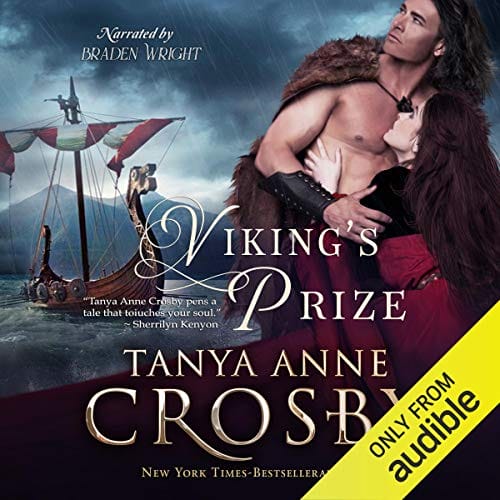 Cursed with the second sight, Elienor of Baume les Nonnes dared not reveal her prophetic dreams for fear of meeting her mother's fiery end - though in her dreams she spied the Norsemen who would storm Brouillard castle - and she she saw him, the fierce, golden-haired Viking who would claim her as hi...
More info →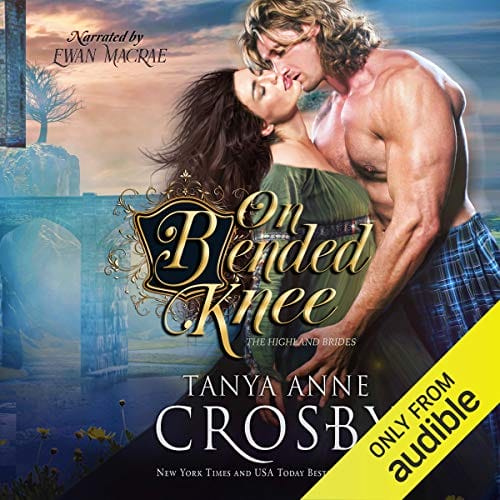 A daughter of the forest and loyal to no clan, Seana has been whispered to be a child of the faeries, but not even a little Gael magic can help her claim what she truly desires - a home and hearth...before it's too late for her ailing da.
Seana pins all her hopes on Broc Ceannfhionn, but Broc has ...
More info →