Now where do you want to go?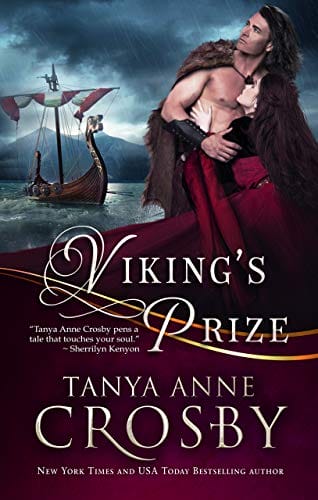 Beset by prophetic dreams since the time she was a child, Elienor knew the Norsemen would storm Brouillard castle—she saw it in a dream. She saw the death of many. And she saw him—the golden-haired Viking who would claim her for his prize... Jarl Alarik Tryggvason sought revenge against the Fren...
More info →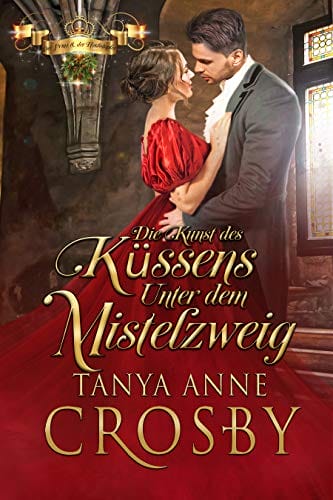 "Tanya Anne schreibt bemerkenswerte Liebesgeschichten."— New York Times Bestseller-Autorin, Lisa KleypasEinst glaubte Alexandra Grace Huntington an Märchen. Sie bewunderte die Gewänder bei Courtauld und trug nur Schwarz bei Trauerfällen und sie achtete immer auf ihre gesellschaftliche Stell...
More info →