Now where do you want to go?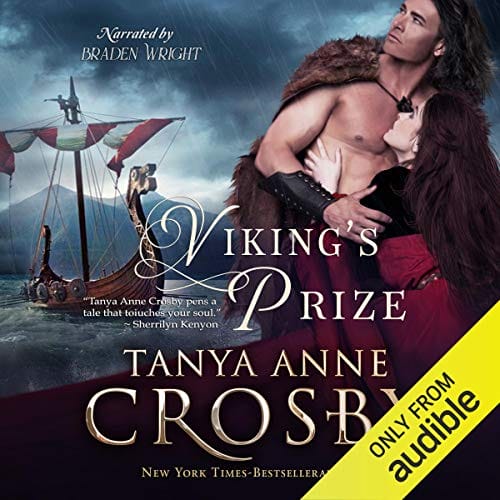 Cursed with the second sight, Elienor of Baume les Nonnes dared not reveal her prophetic dreams for fear of meeting her mother's fiery end - though in her dreams she spied the Norsemen who would storm Brouillard castle - and she she saw him, the fierce, golden-haired Viking who would claim her as hi...
More info →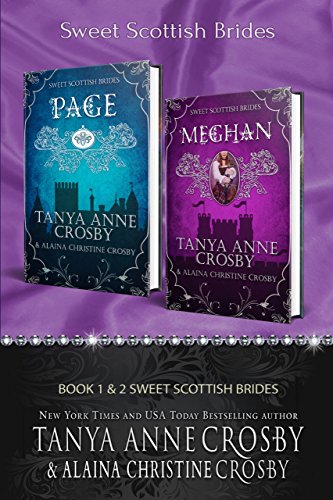 An exclusive, limited-time introduction to the Sweet Scottish Brides by New York Times and USA Today bestselling author Tanya Anne Crosby and Alaina Christine Crosby, for readers who prefer romance without strong language or sex. This is a clean read book. This volume contains two full-length novels...
More info →