Esposas das Terras Altas (Portuguese)
Now where do you want to go?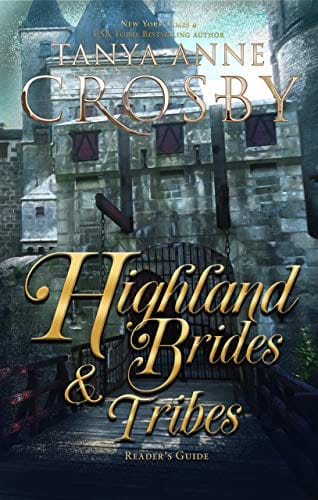 A Reader's Companion to the Highland Worlds of Tanya Anne Crosby. This is not a novel, nor a short story.HIGHLAND BRIDES & TRIBES is an updated version of TRIBES. It catalogs the most notable members of the seven noble houses in Tanya Anne Crosby's Highlander books, all pledged to honor blood before...
More info →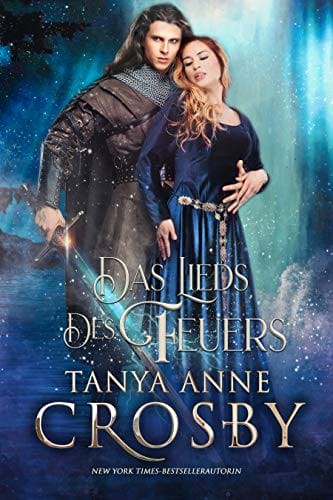 Eine mittelalterliche Romanze mit einer Prise Fantasy - "Perfekt!", sagt Kris Helt von Whiskey & Wit Book Reviews.Seren Pendragon wird für ihre Schönheit und Anmut gepriesen. Sie spürt, wie sich tief in ihr ein Sturm erhebt. Ihre Mutter ist eine Hexe, ihre Schwestern befinden sich in Gefahr ...
More info →