Now where do you want to go?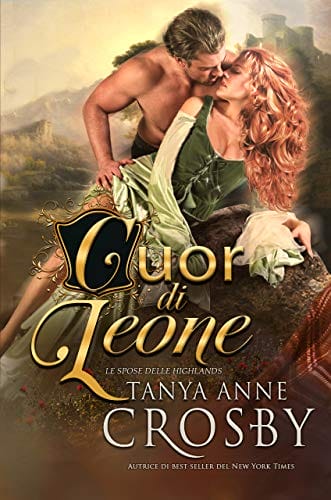 Figlia illegittima di uno spiantato barone inglese, Elizabet è decisa a conquistarsi la libertà a ogni costo... fino a quando un tradimento non la getta tra le braccia di un orgoglioso scozzese.Obbligato a proteggere la donna, nonostante la sua presenza minacci la fragile pace che intercorre tra i...
More info →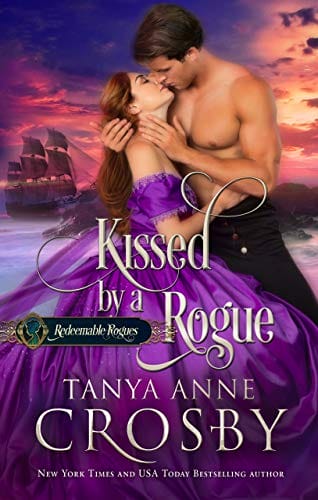 RT Book Review BEST ALL-AROUND HISTORICAL ROMANCE OF THE YEAR Nominee. "Compelling tale ablaze with heartfelt characters who walk off the pages and into your heart. KISSED is a story to make your heart sing." - RT Book ReviewsSwept from the aristocracy of England to The Colonies on the eve of w...
More info →