Now where do you want to go?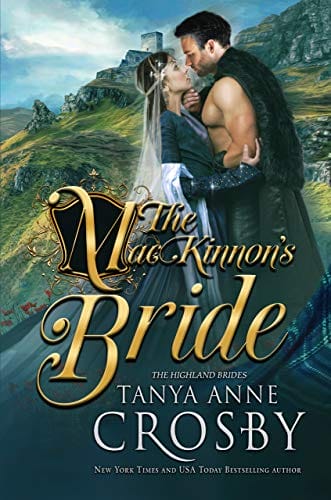 Romantic Times Top Pick! 4 1/2 Stars! and a K.I.S.S. AWARDFrom a New York Times Bestselling Author, The MacKinnon's Bride brings us love, honor, suspense, passion--all the good things we love in a Highlander Romance. When laird Iain MacKinnon's young son is captured by the English, the fierce Scotti...
More info →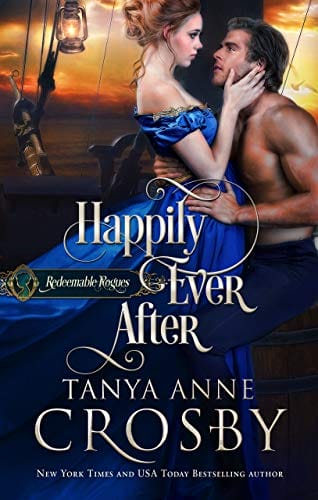 "A really grand seafaring adventure of a romance featuring one of the best heroes this side of Indiana Jones and one of the best heroines ever." - Mrs. Giggles Boston heiress Sophia Vanderwahl has come to realize her fiancé is a rotten philanderer. Looking for retribution, she sets out to find th...
More info →