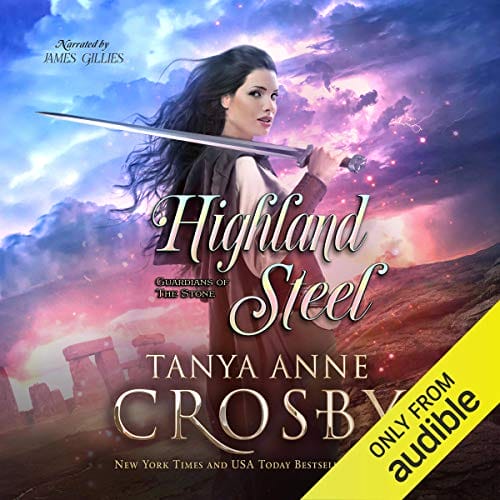 The true stone of Destiny remains hidden, but now comes a new battle to determine who will hold the sword of kings.
Defying the wishes of her laird and brother, Lael of the dun Scoti takes up her sword to fight beside the MacKinnons to return Keppenach to its rightful heir--to Broc Ceannfhionn. She'...
More info →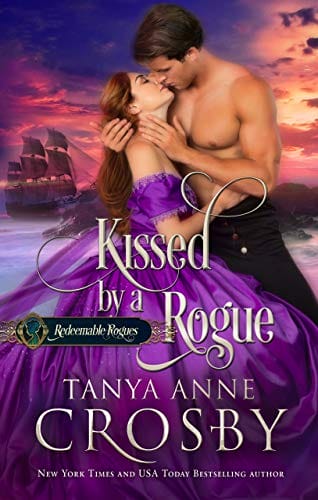 RT Book Review BEST ALL-AROUND HISTORICAL ROMANCE OF THE YEAR Nominee. "Compelling tale ablaze with heartfelt characters who walk off the pages and into your heart. KISSED is a story to make your heart sing." - RT Book ReviewsSwept from the aristocracy of England to The Colonies on the eve of w...
More info →