southern writers magazine
Now where do you want to go?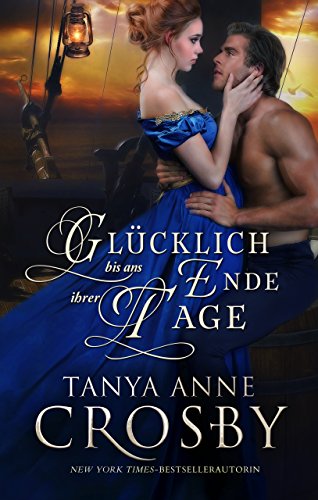 Der Bostoner Erbin Sophia Vanderwahl ist klar geworden, dass ihr Verlobter ein mieser Schürzenjäger ist. Auf der Suche nach Vergeltung führt sein alter Rivale sie nach Mexiko, um die Verlobung zu lösen. Obwohl er ihr misstraut, braucht Jack MacAuley das Geld, um seine Expedition zu finanzieren. ...
More info →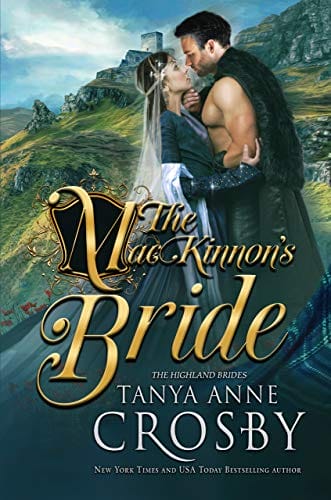 Romantic Times Top Pick! 4 1/2 Stars! and a K.I.S.S. AWARDFrom a New York Times Bestselling Author, The MacKinnon's Bride brings us love, honor, suspense, passion--all the good things we love in a Highlander Romance. When laird Iain MacKinnon's young son is captured by the English, the fierce Scotti...
More info →