southern writers magazine
Now where do you want to go?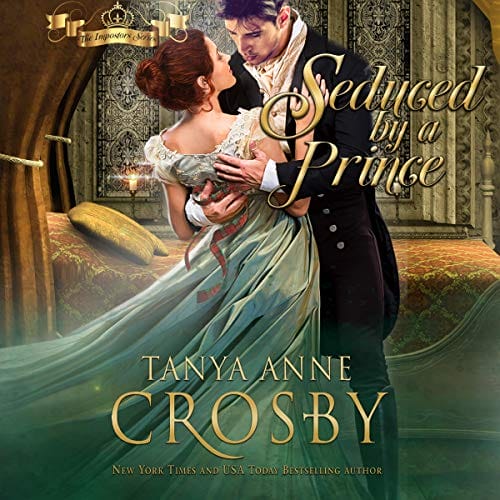 Separated at birth - reunited at knifepoint!
Merrick Welbourne never expected to discover a long-lost twin! Particularly one who'd rob him and leave him senseless on the road. Now living his brother's aristocratic life, he had new trials, tribulations...and temptations he'd never dreamed of. Not th...
More info →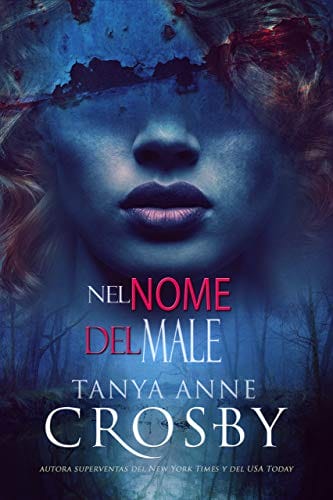 "Dà pericolosamente dipendenza" - Sherrilyn Kenyon, autrice di bestseller #1 del New York Times"La Crosby ci porta con impareggiabile maestria in un Sud pieno di suspense, segreti e scandali!" - Harlan Coben, autore di bestseller #1 del New York TimesRivelando i segreti più nascosti di una grande ...
More info →