Now where do you want to go?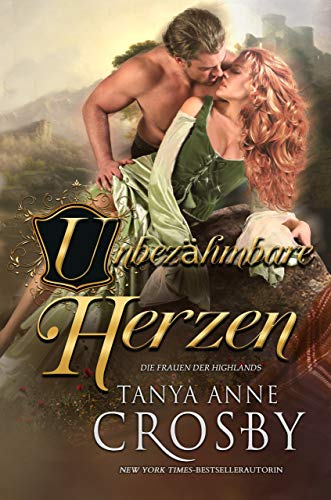 Als uneheliche Tochter eines mittellosen englischen Barons ist Elizabet entschlossen, ihre Freiheit um jeden Preis zu erlangen … Doch dann treibt Verrat sie in die Arme eines stolzen Schotten. Er hat geschworen, sie zu beschützen, obwohl dieses Gelübde den zerbrechlichen Frieden zwischen den Cla...
More info →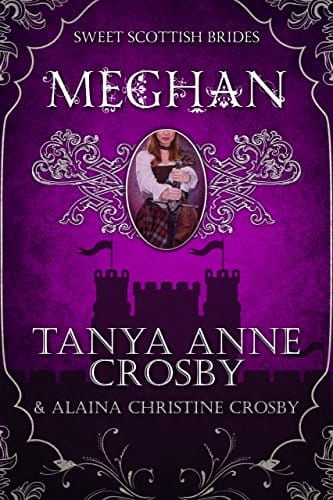 "Meghan" is the SWEET/CLEAN edition of "Lyon's Gift" by Tanya Anne Crosby, revised by a New York Times bestselling author and her daughter.No good can ever come of men and their feuds and Meghan Brodie refuses to be a pawn in their games. It all began when Englishman Piers de Montgomerie accepts a c...
More info →