Now where do you want to go?
Swept from the aristocracy of England to the Colonies on the eve of war, Jessamine Stone vows to wed no man but her one time fiance Christian Haukinge. She sets out to win back Christian's affections, unaware that her brother has already offered him a bribe to break her heart.
Driven by something ...
More info →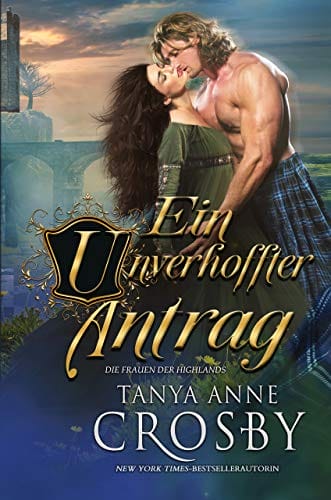 Als Tochter des Waldes und keinem Clan zugehörig ist, gilt Seana als Kind der Feen. Aber nicht einmal gälische Magie kann ihr zu dem verhelfen, was sie sich wirklich wünscht – einem eigenen Heim —, bevor es für ihren kranken Vater zu spät ist.Seana macht sich Hoffnungen auf Broc Ceannfhionn...
More info →