Now where do you want to go?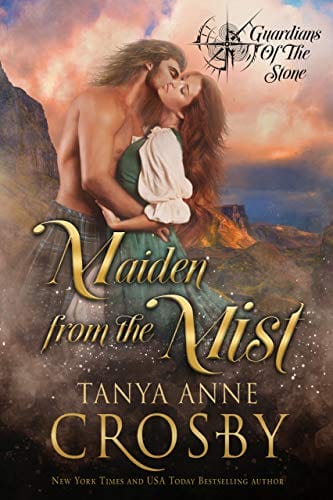 A stunning conclusion to the Guardians of the Stone series!Betrayed. Sorcha dún Scoti has known her entire life that she is different. Now, the future of her clan is in doubt, and Una, their beloved seer is gone. The youngest dún Scoti inherits Una's scrying stane—and with it, the gift of sight....
More info →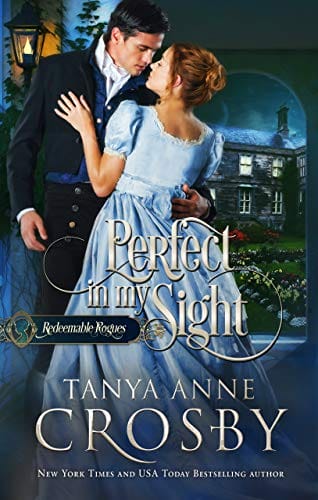 An RT Book Reviews HISTORICAL MYSTERY of the Year Nominee, Perfect In My Sight is a "a tangy, sensuous historical romance with the added bonus of an excellent, suspenseful plot." [Rendezvous]What would you do if you believed someone you loved was murdered? Everyone suspected Peter Holland married Sa...
More info →