Now where do you want to go?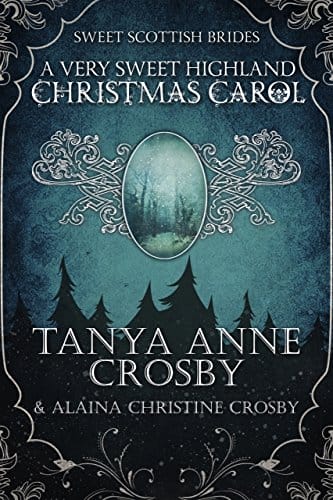 "A Very Sweet Highland Christmas Carol" is the SWEET edition of "MacKinnons' Hope" by Tanya Anne Crosby. Please note, this is a not a stand-alone novel. It is a "super epilogue," written to complement Page and is best read after reading the entire series.Eleven years later, Hugh FitzSimon is a broke...
More info →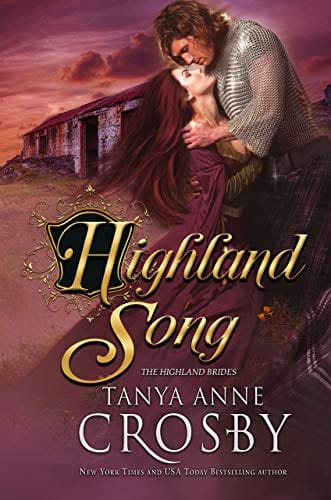 Gavin Mac Brodie fears the thought of becoming the man his father was. Driven into solitude by visions of what he would not be and could not have, he vows never to wed. But this last of the available Brodie men is about to encounter a wee bit of Highland magic...Catrìona is no stranger to solitarin...
More info →