Now where do you want to go?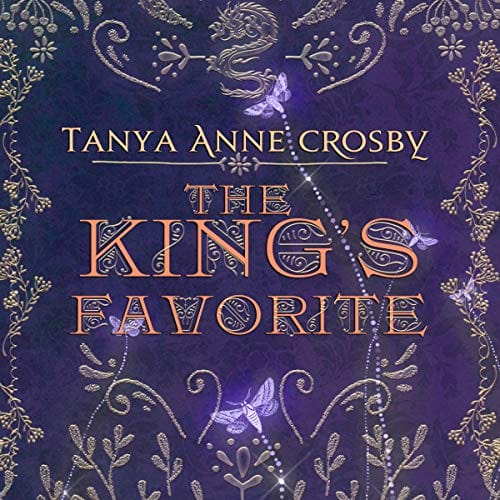 "Tanya Anne Crosby pens a tale that touches your soul and lives forever in your heart." (Sherrilyn Kenyon, number-one New York Times best-selling author) 
The King's Favorite is a new, never-before published book - the first of a new series by New York Times best-selling author Tanya Anne Crosby. ...
More info →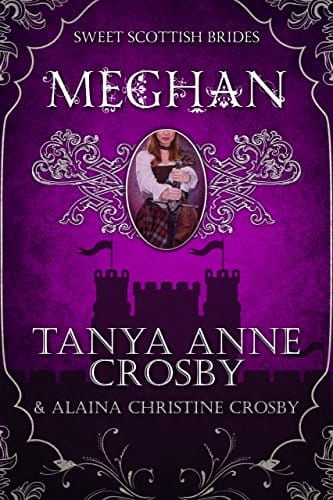 "Meghan" is the SWEET/CLEAN edition of "Lyon's Gift" by Tanya Anne Crosby, revised by a New York Times bestselling author and her daughter.No good can ever come of men and their feuds and Meghan Brodie refuses to be a pawn in their games. It all began when Englishman Piers de Montgomerie accepts a c...
More info →