Now where do you want to go?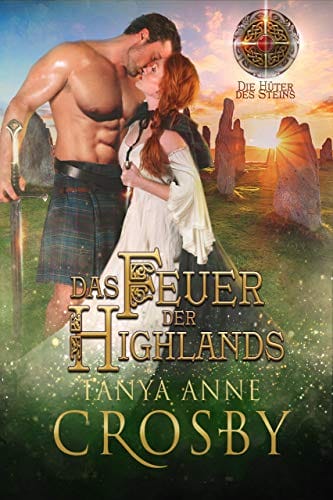 "Magie von Anfang an."—InD'Tale ReviewsBegeben Sie sich auf eine Reise in das magische, mittelalterliche Schottland zurück in die Zeit der Pikten, die in Gefahr sind aus den Geschichtsbüchern zu verschwinden, und in die Zeit, in der Schottland sich aus der Asche des Verrats als Nation erhebt...
More info →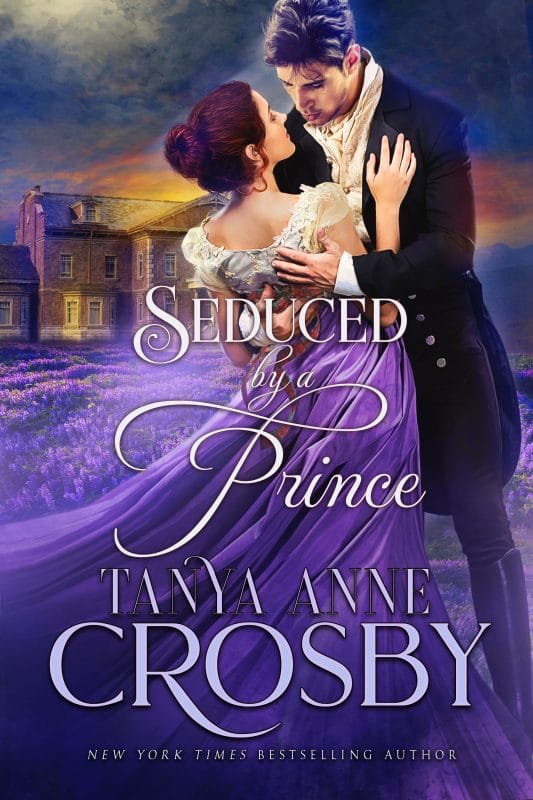 "Tanya Anne Crosby writes remarkable love stories." —New York Times bestselling author, Lisa KleypasMerrick Welbourne never anticipated discovering a long-lost twin—particularly one who'd rob him and leave him for dead on the road. Now living his brother's aristocratic life, he has new tria...
More info →