Now where do you want to go?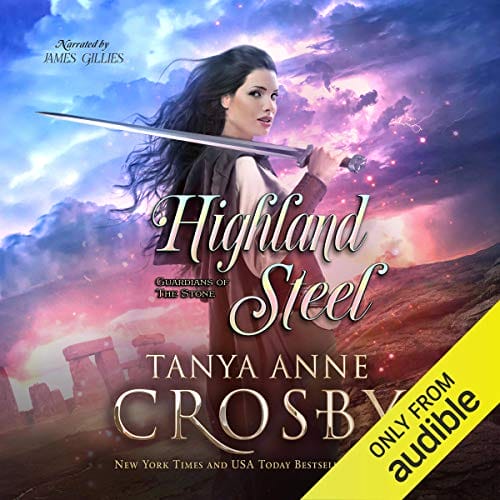 The true stone of Destiny remains hidden, but now comes a new battle to determine who will hold the sword of kings.
Defying the wishes of her laird and brother, Lael of the dun Scoti takes up her sword to fight beside the MacKinnons to return Keppenach to its rightful heir--to Broc Ceannfhionn. She'...
More info →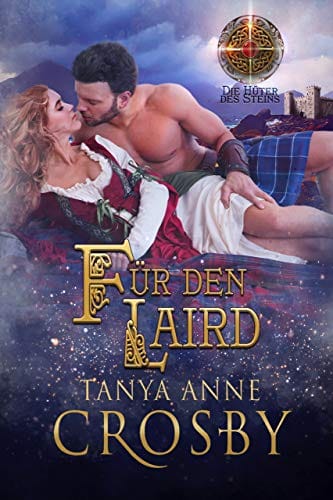 Begeben Sie sich auf eine Reise mit der letzten Prinzessin von Moray und dem letzten Prinzen der Pikten im magischen Schottland des Mittelalters.Jeder ist seines Glückes Schmied. Keane ist der letzte männliche Erbe des dún Scoti-Clans und daher ist seine Zukunft seit der Stunde seiner Geburt vor...
More info →