Now where do you want to go?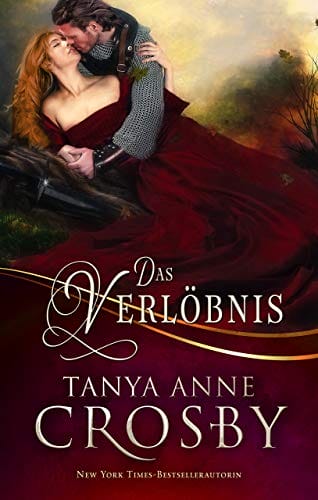 DAS Buch, das Avons Romantic Treasures-Serie ins Leben gerufen hat. Das Verlöbnis (Once Upon a Kiss) hat außerdem einen 4 ½ Gold und einen K.I.S.S. Award von RT Book Reviews bekommen und war nominiert als HISTORICAL ROMANCE OF THE YEAR.Sie kam, um seinen Bruder zu heiraten … und stahl das Herz ...
More info →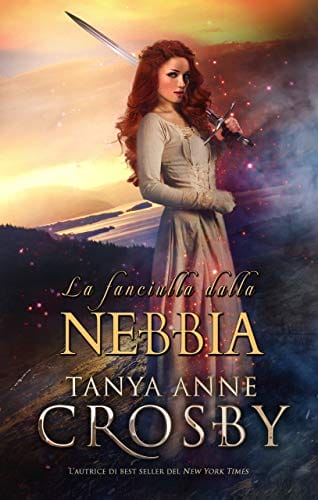 Sorcha dún Scoti ha sempre saputo di essere diversa. Ora il futuro del suo clan è incerto e Una, l'amata veggente del suo popolo, è scomparsa. La più giovane dei dún Scoti eredita la keek stane di Una... e con essa il dono della seconda vista. È così che viene a conoscenza del segreto della s...
More info →