Now where do you want to go?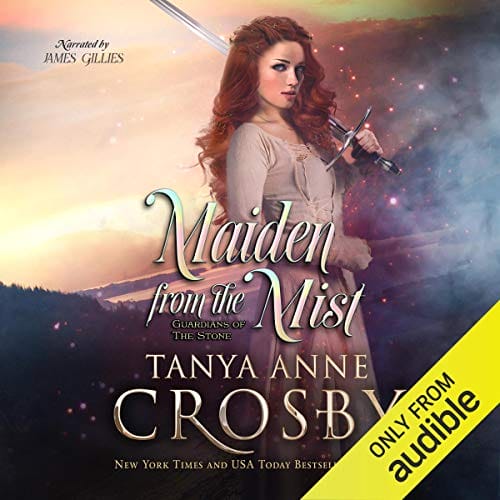 Sorcha dún Scoti has known her whole life she is different. Now, the future of her clan is in doubt, and Una, their beloved seer, is gone. The youngest dún Scoti inherits Una's keek stane - and with it, the gift of sight. Here, the truth of her birth is revealed. Betrayed by her kinsmen and seekin...
More info →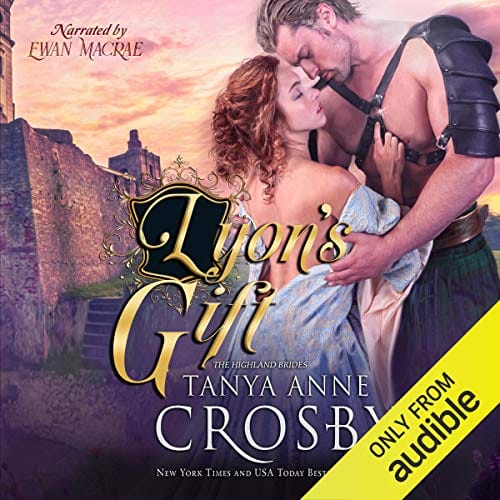 Known as the Lyon for his prowess on the battle field, Piers de Montgomerie accepts a challenge from King David - squash a troublesome highland rebellion. For his payment, he accepts disputed lands, but soon discovers that what he truly desires is the highland beauty whose brothers will never bow to...
More info →