Now where do you want to go?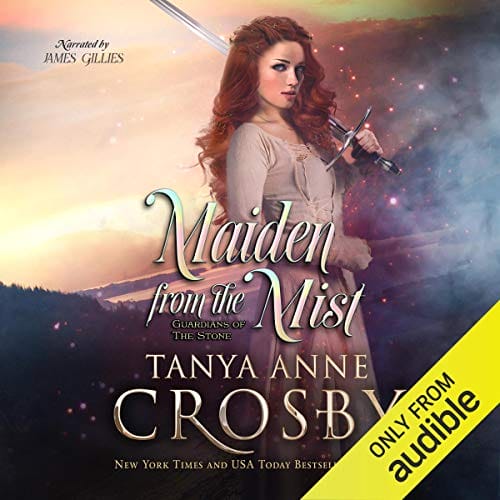 Sorcha dún Scoti has known her whole life she is different. Now, the future of her clan is in doubt, and Una, their beloved seer, is gone. The youngest dún Scoti inherits Una's keek stane - and with it, the gift of sight. Here, the truth of her birth is revealed. Betrayed by her kinsmen and seekin...
More info →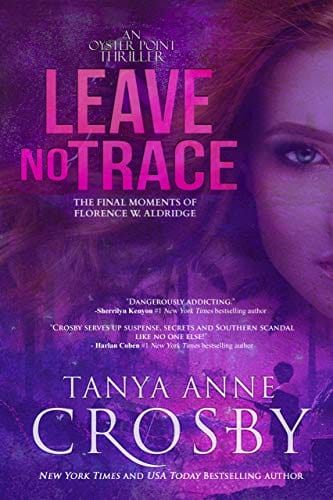 Less than 48 hours. That's how long Florence W. Aldridge has to live. Every event in a person's life is connected. The state of our lives, at any given time, is the sum of everything we have done and everywhere we have been. Our next decision determines, not merely where our lives end, but who we b...
More info →