Now where do you want to go?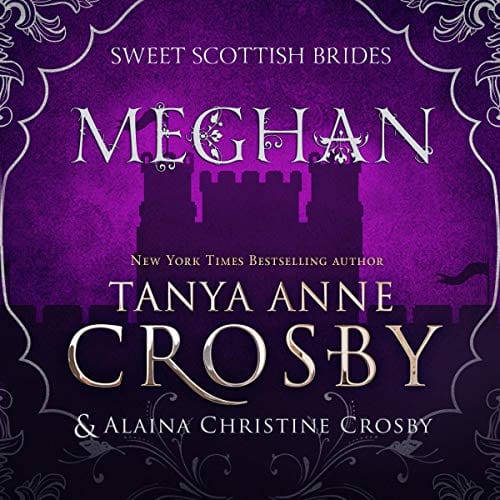 No good can ever come of men and their feuds, and Meghan Brodie refuses to be a pawn in their games. It all began when Englishman Piers de Montgomerie accepts a challenge from King David: squash a troublesome highland rebellion. For his payment, he accepts disputed lands but soon discovers what he t...
More info →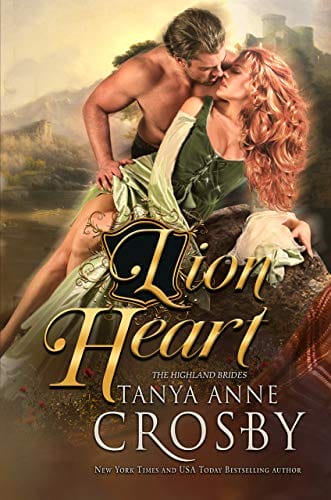 The illegitimate daughter of a penniless English baron, Elizabet is determined to win her freedom at all costs… until treachery thrusts her into the arms of a proud Scotsman.Bound to protect her, despite that holding her could mean the death of a fragile peace between the clans, Broc of the McKinn...
More info →